We are a short drive from Wichita, but by being out of the city we can have all the real Halloween stuff! A roaring bonfire, miles of dark scary forest with no city lights or traffic sounds, open sky with bright stars and owls hooting while the coyotes howl. We wont keep you waiting for countless hours and then herd you through. We arent just a haunted attraction, were a complete Halloween experience! Come check us out!
7446 51st Road, Wichita / Udall, Kansas, 67146
This attraction is miles from your location. MAP IT NOW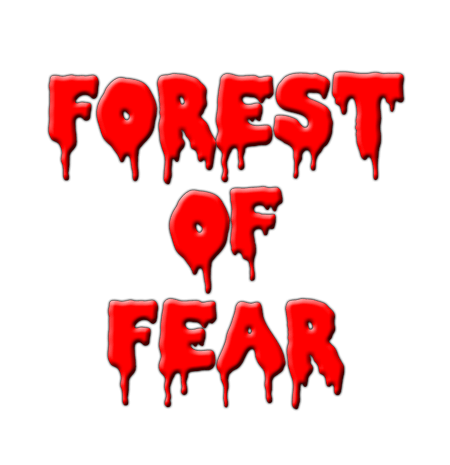 We accept debit and credit cards, cash, no checks!!! DISCOUNTS FOR LARGE GROUPS. $15.00 for adults $10.00 for children 9 and under. FastPass Tickets: $25 for Adults and $15 for children 10 and under.

The Forest of Fear is open Friday and Saturday nights from Dark to Midnight. Also select Thursday and Sunday nights from Dark to 11:00 PM. - We are an outdoor attraction in an actual forest so we are affected by rain. Please call in the event of rain to see if we are still open.
7446 51st Road, Wichita / Udall, Kansas, 67146