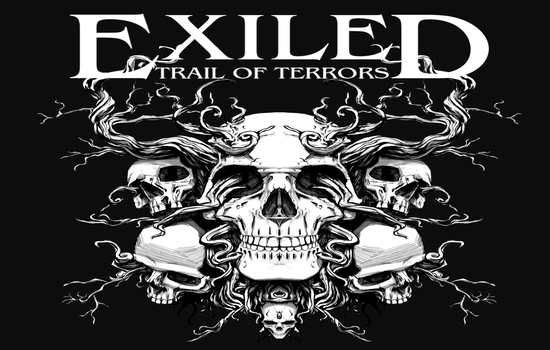 ABOUT "Exiled- Trail of Terror"
Exiled is a one mile haunted house hike of horror deep in the dark woods of Bonner Springs. The Trail of Terror is Kansas City's only haunted forest. Face your worst fears by clawing your way through the dark woods infested by our deranged freaks. WARNING: This is a rugged, dark trail not for the faint of heart. If you are scared of getting dirty, sweaty or hiking through the dark OUTSIDE, then Exiled is not for you!
12829 Loring Dr, Bonner Springs, Kansas, 66012
913-276-0018

Haunted Houses

Recommended for Guests 12 and over (SCARY)
Haunted House
Haunted Forest
Haunted Trails
Screampark
Join our email list to receive discount offers and updates.
12829 Loring Dr, Bonner Springs, Kansas, 66012