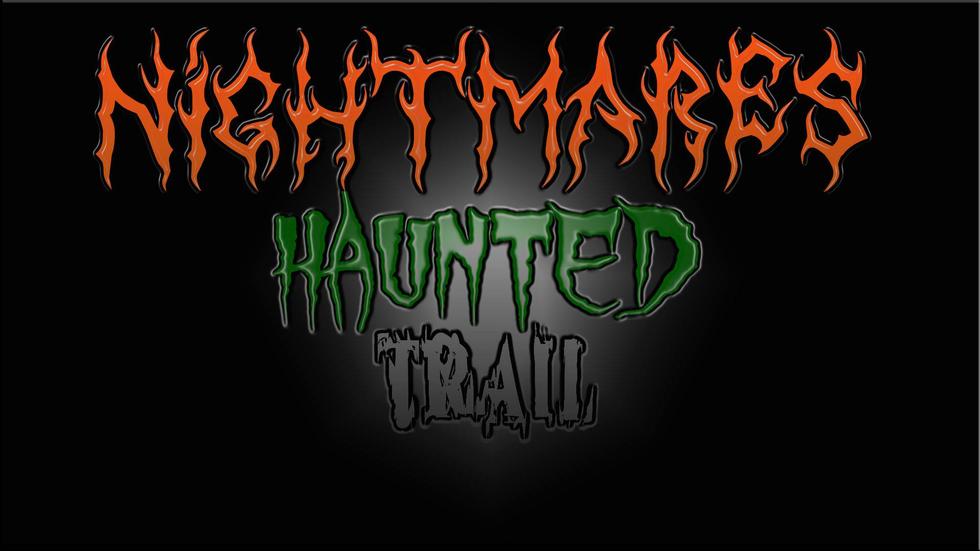 ABOUT "Nightmares Haunted Trail"
Come experience your worst fears,Watch your nightmares come to life. Our terrifying live actors WILL without a doubt scare you and exploit your deepest fears. The shocking and twisted journey through Nightmares Haunted Trail is like a bad dream gone worse that sends you into a blood-curdling, psychological massacre of fears, phobias, and haunts.
70277 Creeks Highway, Nakina, North Carolina, 28455
(910) 918 4966

Haunted Houses

Suitable for all guests and families (HALLOWEEN FUN)
Join our email list to receive discount offers and updates.
Ticket And Price Information
General Admission price per ticket is $17 Fast Pass +$10 $2 off Locals discount (not valid with any other offer) Note. All ticket sales are finale (No Chicken Out Refunds)

Nightmares Haunted Trail VIDEOS
70277 Creeks Highway, Nakina, North Carolina, 28455
http://d2eztu95ca7dqr.cloudfront.net/hw/images/includes/general/hauntworld_haunt_profile_warning.jpg - http://d2eztu95ca7dqr.cloudfront.net/hw/images/includes/general/hauntworld_haunt_profile_warning.jpg