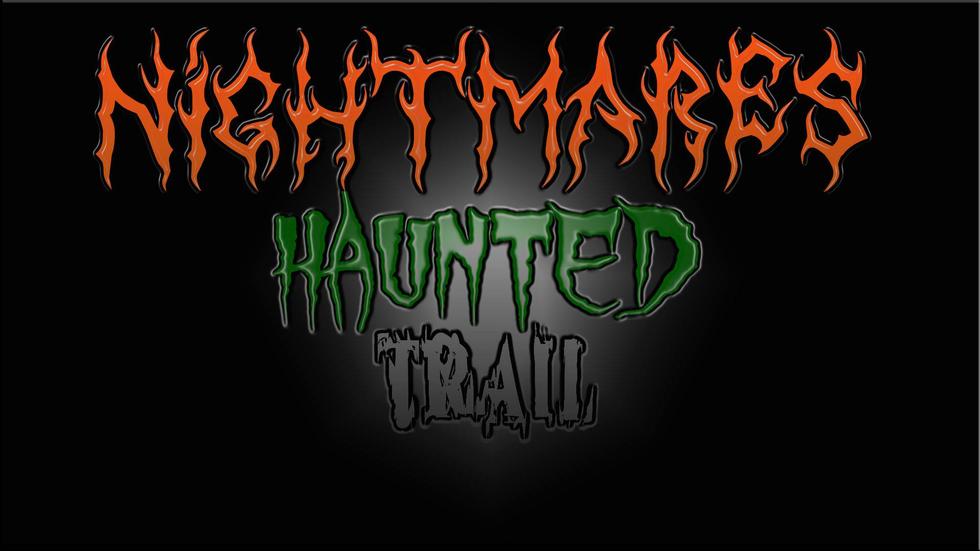 Nightmares Haunted Trail Located In Nakina North Carolina, NC - Come and visit the largest, most elaborate, scariest, wildest, bloodiest, most intense Haunted Trail that Columbus County has ever seen!
70277 Creeks Highway, Nakina, North Carolina, 28455
This attraction is miles from your location. MAP IT NOW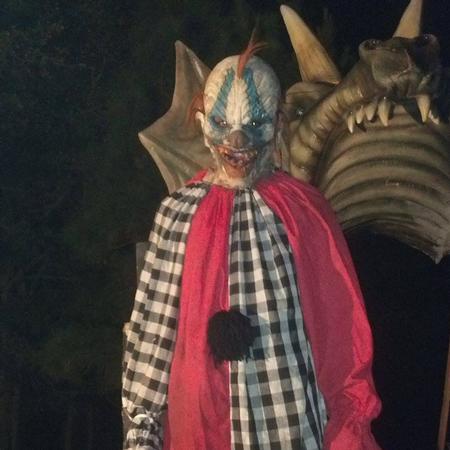 Come experience your worst fears,Watch your nightmares come to life. Our terrifying live actors WILL without a doubt scare you and exploit your deepest fears. The shocking and twisted journey through Nightmares Haunted Trail is like a bad dream gone worse that sends you into a blood-curdling, psychological massacre of fears, phobias, and haunts.
General Admission price per ticket is $17 Fast Pass +$10 $2 off Locals discount (not valid with any other offer) Note. All ticket sales are finale (No Chicken Out Refunds)

70277 Creeks Highway, Nakina, North Carolina, 28455
Nightmares Haunted Trail VIDEOS

http://d2eztu95ca7dqr.cloudfront.net/hw/images/includes/general/hauntworld_haunt_profile_warning.jpg - http://d2eztu95ca7dqr.cloudfront.net/hw/images/includes/general/hauntworld_haunt_profile_warning.jpg