Anguish Asylum Haunted House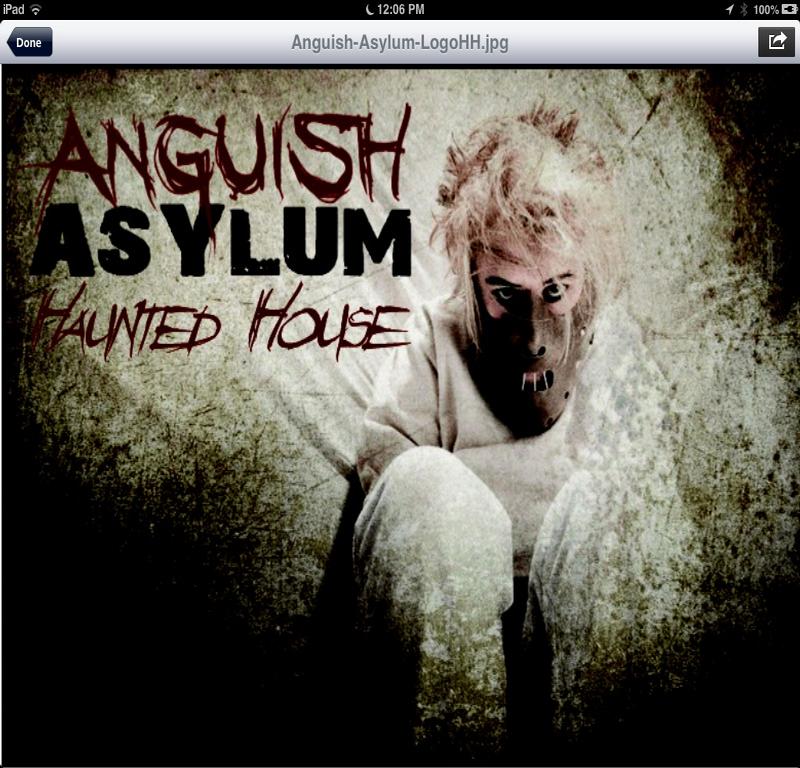 The last ride. Experience your last ride as our grave diggers take you to your final resting place!
1200 Towne Centre Blvd, Provo, Utah, 84601
This attraction is miles from your location. MAP IT NOW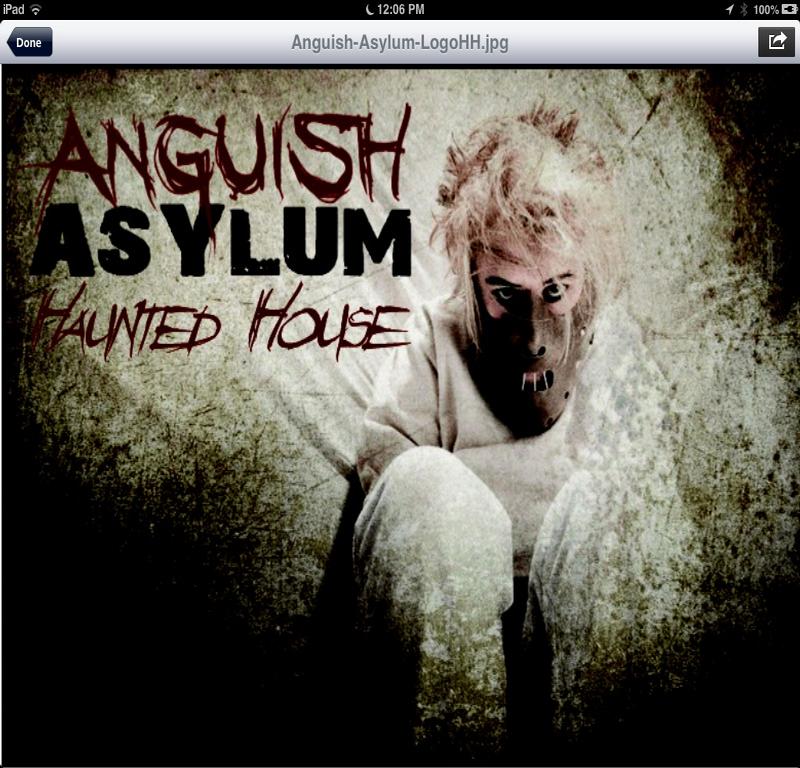 Enter our world of decaying and abandoned buildings. A 1950's insane asylum. Do you hear that noise? Something wicked this way comes, and it is staying. Unusual passages and highly detailed rooms complete your stay.relax, settle in for the evening. And take that Ambien just in case.
Experience being buried alive in our "Last ride" coffin simulator ride. Hang on for dear life as you cross the Anguish lake on a rope bridge. Meet Crazy Tom, and his half brother, Crazy Dave, in our pallet chainsaw maze.

September 20th thru November 2nd - Dark to midnight
1200 Towne Centre Blvd, Provo, Utah, 84601