Fear Factory-Salt Lake City

The Fear Factory is extremely proud to be recognized by the Travel Channel as one of the best Halloween attractions of 2015.
666 W 800 S, Salt Lake City, Utah, 84104
This attraction is miles from your location. MAP IT NOW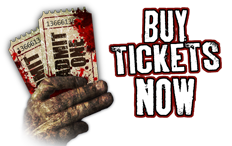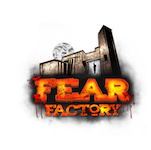 FEAR FACTORY SLC, a Utah Haunted House attraction, HIGHLIGHTS: Fear Factory is Salt Lake City's newest, most extreme, real haunted attraction. Fear Factory reopens for 2016 on September 16th! Opened Weekends in September and Monday-Saturday in October. Join us November 4th and 5th for BLACKOUT, a lights out experience. Tour the factory in complete darkness with nothing but a small finger light. The Factory will take your Fears to new heights exploring our diverse property which was once the Portland Cement Company.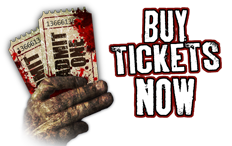 The Factory opens for special events throughout the year. The haunt will be open Friday the 13th May and that Saturday. Join us as we bring fear to the next level! - $18 General Admission $23 VIP

666 W 800 S, Salt Lake City, Utah, 84104


No post found.