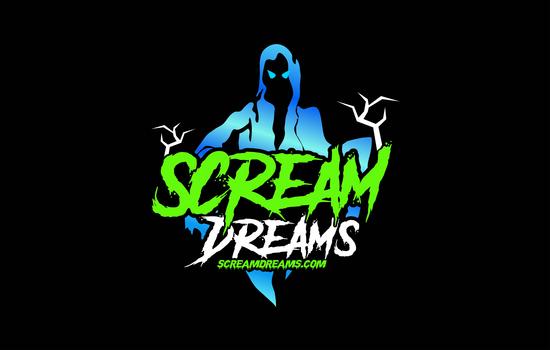 ScreamDreams Indoor Haunted Attraction opens Halloween Season 2022! Covering a vast 22,000+ sq ft basement, we have over $100,000.00 in professional animatronics in more than 60 rooms and hallways. All we ask is Please, Don't Pee Your Pants.
20 Fisher Ferry St, Thomasville, North Carolina, 27360
3364765429

Haunted Houses

Recommended for Guests 12 and over (SCARY)
Haunted House
Escape Rooms
Join our email list to receive discount offers and updates.
20 Fisher Ferry St, Thomasville, North Carolina, 27360