how to advertise a haunted house
HOW TO MARKET YOUR HAUNT IN 2020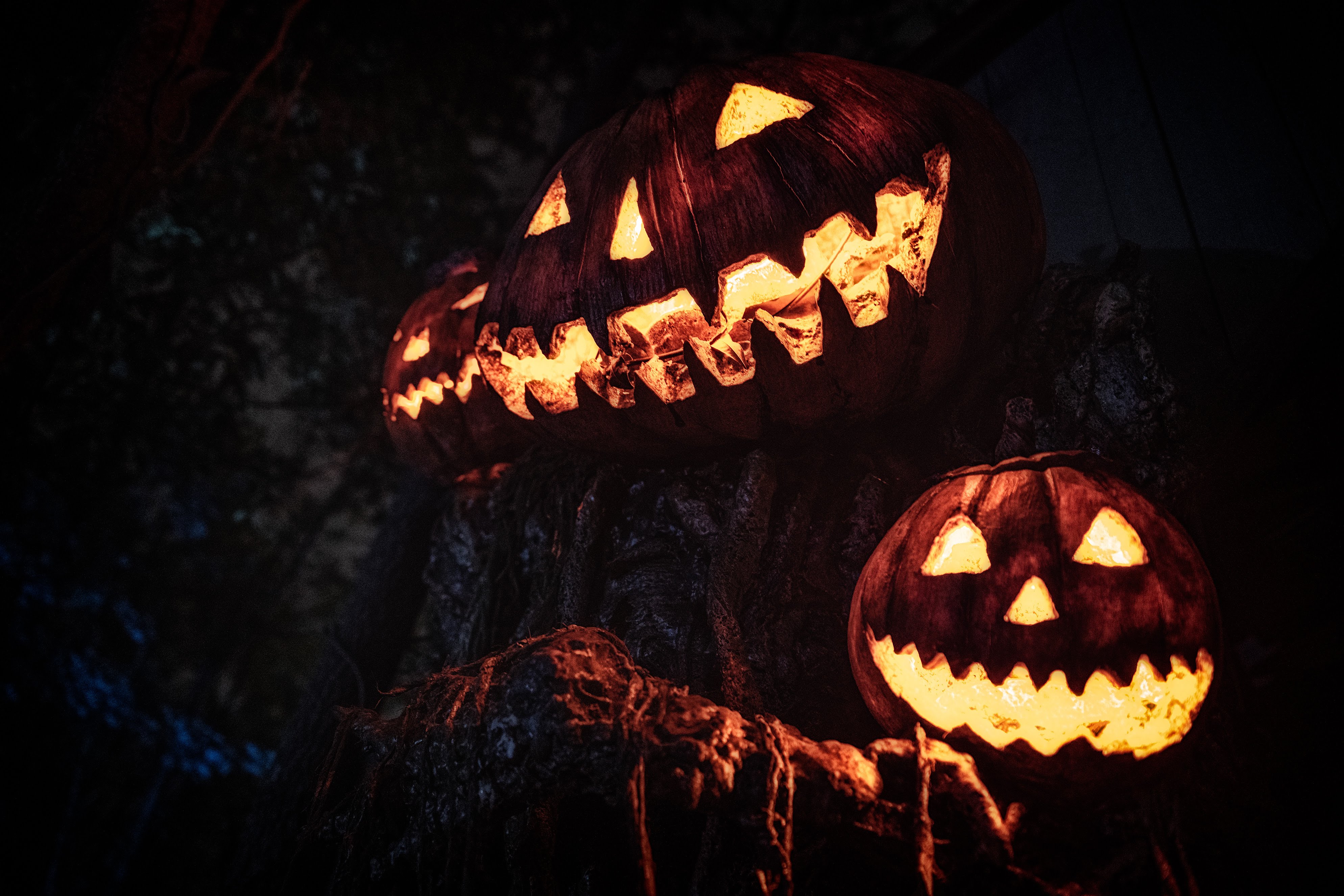 This is the year we party like it's 1999, meaning we're taking everything back 10 to 20 years. Every haunted house we've talked to says they're cutting staff, marketing to operation budgets. Our haunted house The Darkness we've rid ourselves of our secondary haunt 'The Hive' and we're going down to 55 paid actors. The Darkness has operated with 80 to 90 actors before and this year its going to 55 something closer to the early 2000's. So where can you cut your budgets in 2020 well lets start with staff and then move straight into marketing.
A lot has changed with marketing since 1999 and lets start with TV is next to worthless unless you want to pay top dollar to have your spots run on a LIVE sports. Secondly newspapers are now totally worthless and even buying ads on your local news sites is worthless. Thirdly, your local radio still has some value but lets be honest that is the next dinosaur out the door. We're cutting our local radio budgets in HALF! There is only a million and one ways to get music now no one of refined to what comes out of a car radio. Lets review local radio for a moment.
1) Local Radio - Who listens you're either talking on your phone or listening to music on your phone. Your kids play games on their phone or watch videos while you drive and talk on the phone.
Local radio is just about totally and utterly useless. With all that being said in 2020 we'll buy some local radio but it won't be much and probably down about 50% from last year.

2) Digital Marketing - Let me offer some tips here. DO NOT GET SUCKERED in to some digital marketing company. You're wasting your money BIG TIME! Digital marketing companies typically ask for 30% of your budget as their fee when you could essentially book everything yourself. Lets break that down.

A) Google: Google has ad experts who will help you FREE! So boom you just save all those marketing dollars you can either now put in your pocket or put into more ads.

B) Snapchat: Snapchat back end is so simple and basic even a 5 year old could figure out how to advertise. DO not give a digital marketing firm one cent for snapchat.

C) Instagram / Facebook: Very simple to learn and you can again SKIP working without a digital marketing company.
Why would you need a digital marketing company at all? There is virtually no reason unless they're creating all original and very effective content for your haunt. But I've said to haunts over and over again you can find local people to help you make amazing content... not worth dumping 30% for next to nothing.
With all that being said where should you advertise when you're trying to save a buck?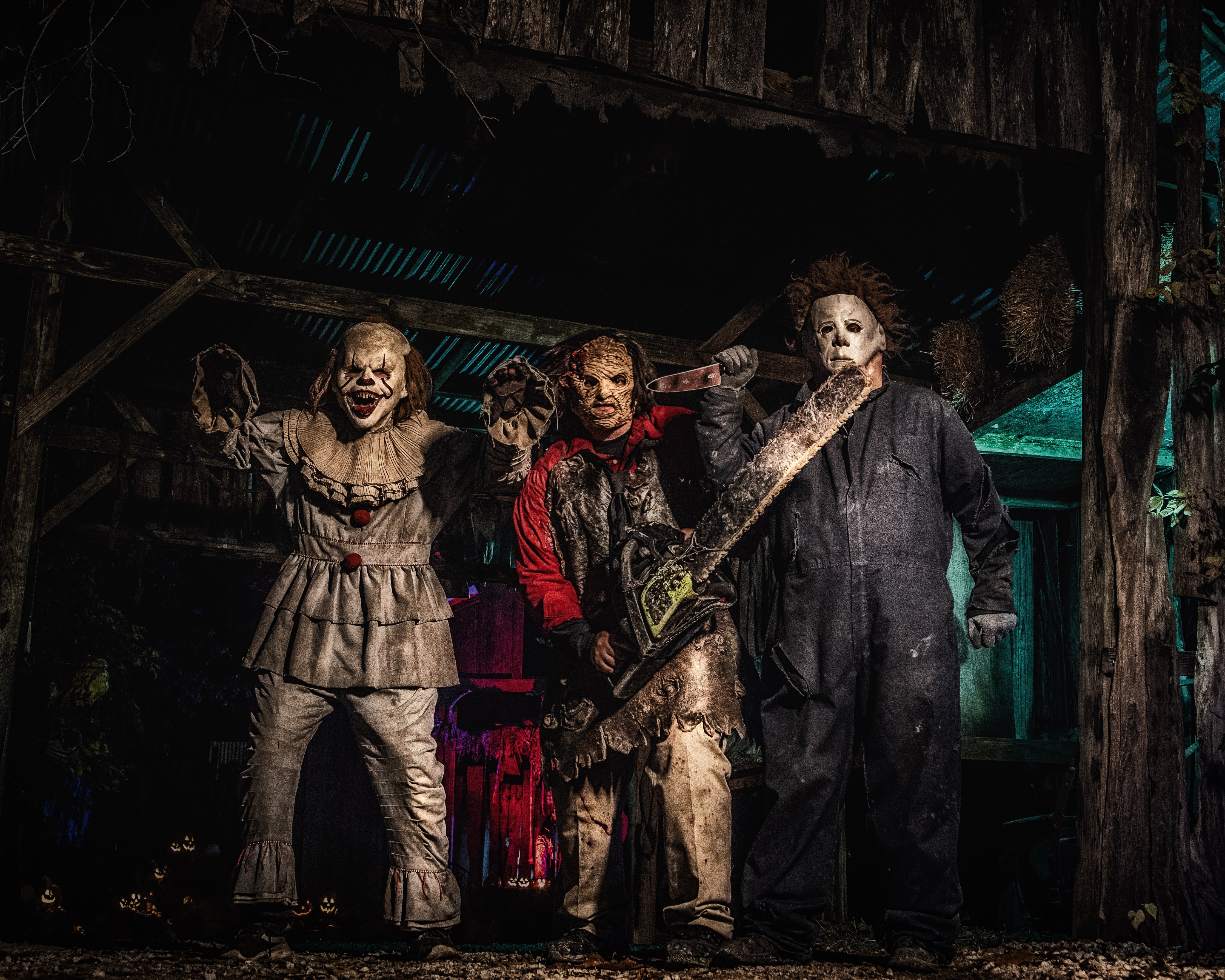 1) Google is KING especially if you have multiple haunts in your market. Most people are searching for haunted houses on their phone using keywords like 'haunted house near me'. With Google you can target those people every time they do a search. Google should get at least 25% of your entire budget. Hauntworld still works last year it was our 7th highest traffic provider. Hauntworld sends traffic but nothing can top Google.

2) Tik Tok although this is an unproven marketing vehicle kids are using Tik Tok as their new favorite app. Remember in 2020 when you're trying to reduce spending you need to TARGET a very refined demo 12-32 and Tik Tok hits that market dead on the money. I would spend about 15% of my budget here.

3) Snapchat: Young people are using Snapchat to communicate so spend another 15% here.

4) Instagram: Young people love instagram but still wouldn't spend more than 10% here.

5) Facebook: Yeah facebook is low because young people aren't using facebook and in a year where you need to TARGET the CORE audience you'd be wasting a lot of money if you spent to much on Facebook. With that being said I would spend about 10% of my budget on facebook and target a demo 18-34.

6) Billboards: Billboards work because people drive maybe not as much in 2020 so I wouldn't go crazy. Billboard companies are making deals spend about 10% of your budget and see if you can snatch 10 to 20 boards.

7) Mass Email: You can't miss out on direct marketing and mass email does the trick.

8) Local Radio: Just buy the target demo stations and forget the rest. Give radio / spotify 10 to 15% of your budget because its totally local. Staying local with radio you can market on spotify without anyone's help its so easy a baby could do it.
Remember you can actually place all this marketing yourself however if you can find someone really talented locally to do all the leg work for $2000 to $3000 go for it! Giving a digital marketing company who has multiple clients 25 to 30% is a very very dumb move. Digital marketing companies make it easy for you to find your audience and spend away. You might ask about Twitter, and I would say Twitter is totally useless as an ad marketing tool. There are millions of things you can spend your money on but focus on GOOGLE - SNAPCHAT - TIK TOK - INSTAGRAM and FACEBOOK. Youtube is another great avenue but you can spend a lot of money really fast here. People tend to click out of ads on Youtube after 5 seconds. Also remember your ads need to be SHORT and SWEET 10 to 20 seconds tops. Overall remember content is KING so spend some time and energy creating the best content.
Good luck in 2020