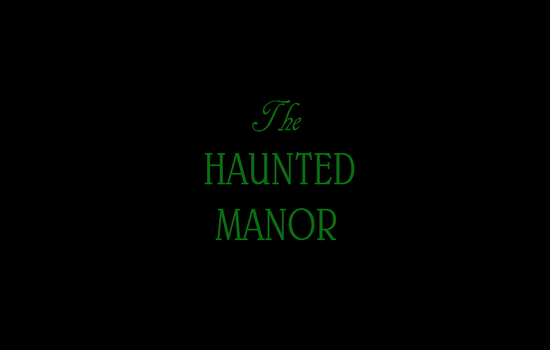 ABOUT "The Haunted Manor"
The Haunted Manor is a yard haunt located in central Minnesota with a YouTube channel serving as a favorite source for both Halloween entertainment and inspirations toward your own creepy creations! Happy Halloween! Stop out for trick or treating, have a laugh and maybe a little scare, enjoy the display and celebrate Halloween with us! We're dying to see you...

Haunted Houses

Suitable for All Guests and Families (MILD SCARES AND HALLOWEEN FUN)
Join our email list to receive discount offers and updates.
Ticket And Price Information
There is no cost to enjoy visiting the Haunted Manor at this time. All are welcome!

The Haunted Manor will be open for visitation from 5pm till 11pm on Halloween night only for the time being. We encourage you to stop by for Trick or Treat and enjoy a fun scare! There are plans in the future to expand into a haunted house walk through, plus food and drink, a toasty fire, and other fun seasonal attractions. This will take time to launch. As of 2020 and until further notice this is purely a home haunt yard display. Happy Halloween!!
1687 Sandbar Circle, Waconia, Minnesota, 55387