Lake Hickory Haunts is North Carolina's #1 haunted house attraction, featuring industry leading sets, monsters, FX, scenes, and more! Lake Hickory Haunts is unique to other haunts, featuring water, buildings, trails, a midway, and much more! Lake Hickory Haunts features 9 completely unique attractions, all for the price of one. If you're looking for a scary, fun, and thrilling haunted attraction to visit, look no further! Lake Hickory Haunts is the best haunted house attraction in the Carolina's!
519 Carolina Avenue, Hickory, North Carolina, 28601
This attraction is miles from your location. MAP IT NOW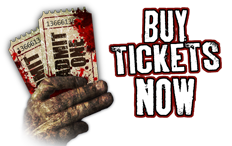 RATINGS
10.00 out of 10
Download a discount coupon email directly to your email.
SUBMIT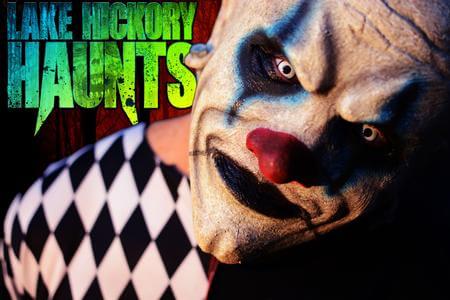 Lake Hickory Haunts is an amazingly scary and entertaining haunted house attraction that has been voted and ranked the #1 haunted house attraction in NC & the Carolina's by many different sources. Lake Hickory Haunts incorporates the use of many different special FX and technology, along with the industries leading monsters/actors and the very best customer service! Together, this creates the most fun, entertaining, and fright filled haunted house experience imaginable! Lake Hickory Haunts is an ever growing and ever changing action packed guided skit, and self-guided walk-through haunt experience! Lake Hickory Haunts has everything a haunt-goer could want and imagine, and much more!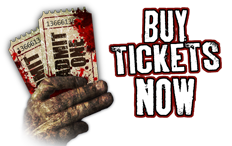 General Admission: $25 plus tax Fast Pass: $35 plus tax VIP Pass: $50 plus tax Military, Police, Fire Discount: $3.00 Off On-Site w/ID PARKING: $2

View Calendar
September 22, 28, 29 October 5, 6, 12, 13, 19, 20, 21, 25, 26, 27, 28, 31 November 2, 3 (Black Out) Gates open - 6:30pm Parade and opening ceremonies - 7:00pm First Group to Enter Attraction - 7:15pm
519 Carolina Avenue, Hickory, North Carolina, 28601