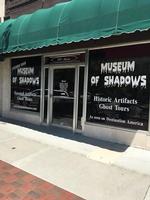 Museum Of Shadows is now located in one of the most active and most haunted buildings in the Midwest! Museum of shadows houses over a 1000+ verified haunted artifacts from around the world. Visitors from around the world have experienced during museum tours: Seeing a full figure apparition, Disembodied voices, Items physically moving on their own, Children laughing and so much more! Museum Of Shadows is the MOST haunted museum in the Midwest! Our Museum houses the largest array of obscure and haunted artifacts. Items used in extremely dangerous occult activities and diabolical practices around the world. Museum Of Shadows is a place that any seasoned paranormal investigator or enthusiast in the would agree, is a Must see. If you are looking to experience something creepy and see years of haunted items that will change the way you see good and evil, then Museum Of Shadows awaits.
502Main Street, Plattsmouth, Nebraska, 68048
This attraction is miles from your location. MAP IT NOW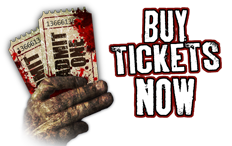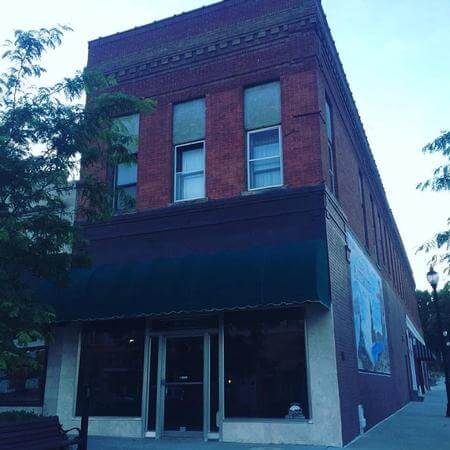 The Museum of Shadows is housed in a 137 Year Old building , full of haunted artifacts.
Please Visit out Ghost Hunts Page to choose your Date and Purchase Tickets. http://www.museumofshadows.com/ghost_hunts.html - Day Tour Hours: Wednesday-Saturday 10am-5pm Sundays 12pm-4pm Last tour goes through 1 hour prior to closing Evening Ghost Hunts : Please purchase Tickets in advance...
502Main Street, Plattsmouth, Nebraska, 68048