13th Floor Haunted House Chicago

Horror in the Heart of Chicago! This Halloween Season, explore the legend of the 13th floor at one of the most horrifying haunted house experiences in Chicago, the 13th Floor Haunted House! In most buildings, the 13th Floor does not exist. But, hidden in this building, it's very real.
1940 George Street, Melrose Park, Illinois, 60160
This attraction is miles from your location. MAP IT NOW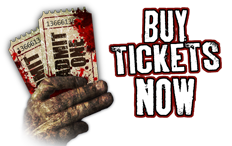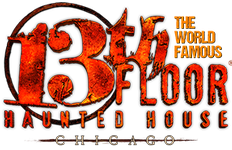 The World Famous 13th Floor Haunted House has arrived in Chicago! The biggest and scariest haunted house in Chicago, Illinois.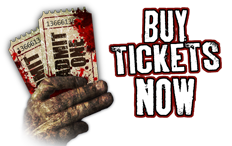 One ticket for both haunted houses in one location! - Tickets start at $19.99.

View Calendar
Open late September through early November. - Check website for daily hours.
1940 George Street, Melrose Park, Illinois, 60160