BASEMENT of the Dead in Aurora Illinois is a walk in the corridors of HELL. Unspeakable mutilitation and horror await you. Click this profile for information, photos, videos, directions and more. "... [Read more]

17

Reviews
2 Youtube Videos
9 Photos

Statesville Haunted Prison is an aggressive interactive experience designed for adult audiences, and not intended for children or the weak. This haunted house takes you through the twisted chambers of... [Read more]

2

Reviews
4 Youtube Videos
1 Photos

ILLINOIS #1 HAUNTED HOUSE The Massacre Haunted House & Freak Show 3D: 2 Horrifying Haunted Houses at 1 Location! Featuring OVER 20,000 Sq Feet, your nightmares will be brought to life!

4

Reviews
7 Youtube Videos
1 Photos

The Legendary Dungeon of Doom is located in Zion, Illinois dead smack in the middle between Chicago and Milwaukee. This haunted attraction is an in-your-face, maximum intensity haunt. The thrill begin... [Read more]

2

Reviews
3 Youtube Videos
16 Photos

Will You Survive 10,000 Square Feet Of ABSOLUTE TERROR?

5

Reviews
3 Youtube Videos
4 Photos

Hidden deep in the woods, HellsGate is a multi-level mansion filled with secret passages, giant slides, ghastly secrets, undead abominations, really nervous groundskeepers and a darkness that the gate... [Read more]

1

Reviews
3 Youtube Videos
9 Photos

Legend has it that....... 150 years ago the Heap Family purchased a Healthy plot of farm land. It has been told, that the previous owner was a peculiar eccentric old chap who grew several acres of cor... [Read more]

0

Reviews
1 Youtube Videos
0 Photos

Realm of Terror (2018 Best Haunted House) If you have been looking for the Craziest, Most Intense, Extreme Halloween Experience... You have found it. The Realm of Terror is the Highest-Ever rated Ha... [Read more]

1

Reviews
1 Youtube Videos
0 Photos

Are you brave enough to walk through the shadows of your worst fears? The nightmare begins the moment you step into the Terrace Centre and stops after you weave your way through over 10 rooms of night... [Read more]

0

Reviews
0 Youtube Videos
0 Photos
The Darkness 2018 celebrates it's 25th year of Fear! The Darkness is one of the biggest, longest, and scariest haunted attractions in the ENTIRE WORLD! For our 25th Year of Fear we'll pulled out... [Read more]

6

Reviews
48 Youtube Videos
216 Photos

Creepyworld is America's Biggest Haunted Screampark now with 13 different haunted attractions in one location for one price. Creepyworld includes several haunted houses and a new high tech haunted ha... [Read more]

5

Reviews
23 Youtube Videos
195 Photos

Lemp Brewery Haunted House is the scariest real haunted house in America. Travel deep underground inside of real caves and caverns alone in pitch darkness. There is nothing that can prepare for such... [Read more]

3

Reviews
19 Youtube Videos
71 Photos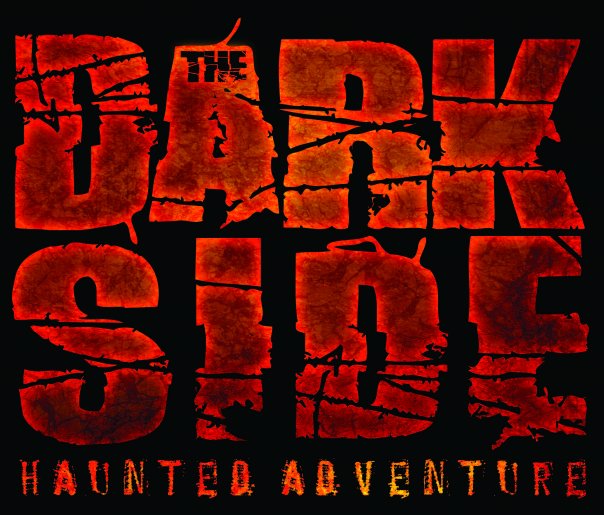 The Dark Side Haunted House in Ixonia, Wisconsin brings the dark side to life. Be on the look out or your life could be the next to be taken. Click this profile for haunted house directions, photos, v... [Read more]

0

Reviews
0 Youtube Videos
6 Photos