HAUNTED HOUSES IN YONKERS, NY
Find Scariest Haunted Houses in yonkers, New York. The Biggest, Scariest and Best Haunted House in the city of yonkers, NY from haunted attractions, haunted hayrides, corn mazes, paintball zombie hayrides, to massive screamparks can all be found here at Hauntworld.com. Hauntworld will introduces a new Haunted House in yonkers this Halloween Season!
Here's a list of the top Haunted House in yonkers, New York. Take a look and find the Best and Scariest Haunted Attractions near you: Haunted House in New York
SIGN UP FOR OUR NEWSLETTER

purplepages.org is a non-profit organization, where people can write their articles and share ideas. It's a fully informational blog, where our skilled content writers write about various topics like health, sports, lifestyle, technology, gadgets, etc.
new york, New York, New York 10001, United States.
1234567899
0 Web reviews
0 Youtube Videos
0 Photos
71 Profile Views


Registered Investment Advisor (RIA) is a person or an organization who gives investment advice to individuals. RIAs have a fiduciary duty towards their clients to give financial advice in the best interest of their clients. RIAs are registered with Securities and Exchange Board of India (SEBI), a market regulator. They have more obligations towards their customers than mutual fund distributors.
3795 Tully Street, Islip Terrace, New York 11752, United States.
313-682-3195
0 Web reviews
0 Youtube Videos
0 Photos
78 Profile Views

0 Web reviews
0 Youtube Videos
0 Photos
350 Profile Views

0 Web reviews
0 Youtube Videos
0 Photos
858 Profile Views

223 Pitt Street,, New York, New York 10001, United States.
1 Web reviews
0 Youtube Videos
0 Photos
898 Profile Views

We, in Daneen Technovision, envisage being the international Pioneer in the marketing and advertising landscape Our vision is to become an acknowledged, favorite, licensed, and long-run trusted partner for our international clients while fostering employee satisfaction and development. We view ourselves as innovators and disruptors, and our projects reflect this. Daneen Technovision eyesight... [Read more]
105 W main st, goldendale, New York 10005, United States.
0 Web reviews
0 Youtube Videos
0 Photos
1268 Profile Views

1255 Hempstead Turnpike , Uniondale , New York 11553, USA.
0 Web reviews
0 Youtube Videos
0 Photos
1608 Profile Views

Hudson Horrors is the newest haunt attraction to scare the NY Hudson Valley region. This hour long experience immerses you in 3 unique haunt experiences - Toy Factory, Hospital and Mansion. Hudson Horrors uses elements of live theatre and haunted houses to create physically, emotionally and psychological experiences. Using a blend of terrifying storytelling, a musical score, detailed scenes, sc... [Read more]
1Playland Parkway, Rye, New York 10580, United States.
9145921600
1 Web reviews
1 Youtube Videos
0 Photos
3027 Profile Views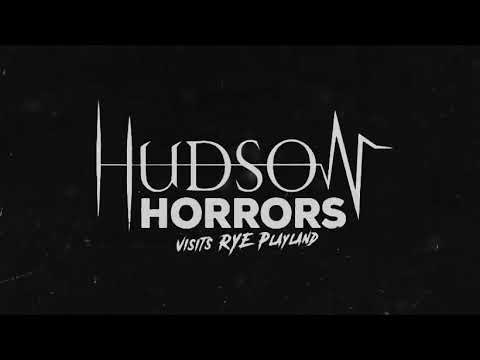 4 Haunted Attractions.. One Low Price. The FEAR returns to Long Island October 2019.... are you ready? Restless Souls Haunted House Complex is the Brainchild of four Haunted Attraction Industry professionals, with over 40 combined years of Haunting and Haunted Attraction Production experience. Offering Professional-Grade Haunted Attractions, along with Nightly Entertainment and a Phantom Pla... [Read more]
301 West Hills Road, Huntington Station, New York 11746, United States.
(631) 319-9662
0 Web reviews
9 Youtube Videos
18 Photos
4463 Profile Views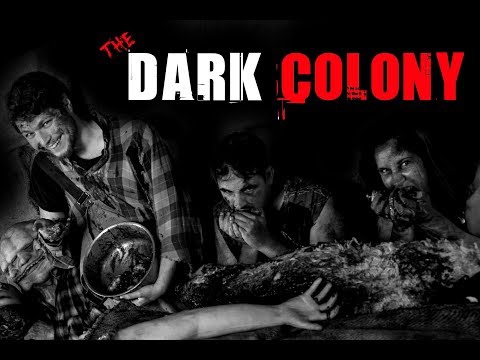 Horrific, Traumatizing, Disturbing, Vicious. These are just some of the words people use to describe our experience. Chambers of Hell is an award winning event that has been officially voted New York's #1 Haunted House as well as the 39th Best Haunt In America out of 4,000 attractions. Year after year our production staff known as the Hell Hounds challenges themselves to create more disturbing sce... [Read more]
1745 Express Drive North, HAUPPAUGE, New York 11788, United States.
6319056307
1 Web reviews
1 Youtube Videos
13 Photos
7200 Profile Views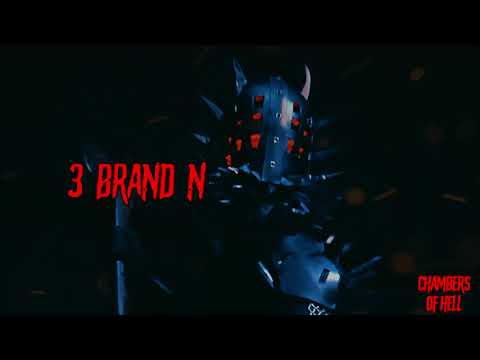 Darkside Haunted House Long Island's Premier Haunted Attraction.
5184New York 25A, Calverton, New York 11933, United States.
631-369-7227
1 Web reviews
2 Youtube Videos
19 Photos
21455 Profile Views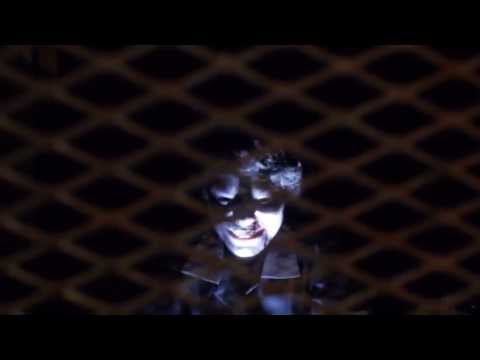 Experience a full night of LIVE frightening entertainment! Westchester County's premier haunted attraction is celebrating its 10th season of terrifying scares in White Plains, New York! The Haunt at Rocky Ledge is a frightening attraction that combines the outside element with the indoors! This event features two mind-blowing haunted houses, a long terrifying walk through the woods, and the onl... [Read more]
1402 Old Orchard Street, White Plains, New York 10604, United States.
1 Web reviews
1 Youtube Videos
9 Photos
25880 Profile Views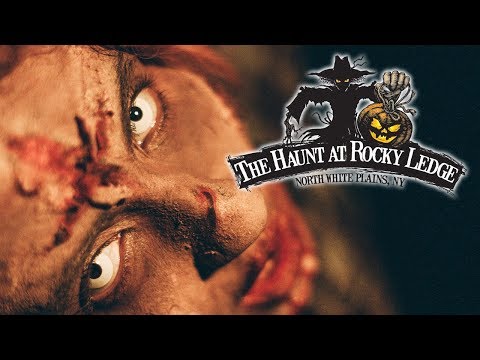 Professional actors, make-up artists and designers from Long Island's oldest professional theatre have won this attraction numerous "Best Haunt" awards, named to USA Today's "Top Ten Haunted Houses in New York," and rated one of "America's Best Haunted Attractions" by Hauntworld Magazine. Refreshments available. Recommended for mature audiences. Not-So-Scary House available for children on Weeke... [Read more]
215 South Country Road, Bellport, New York 11713, United States.
631-286-1133
5 Web reviews
8 Youtube Videos
26 Photos
64461 Profile Views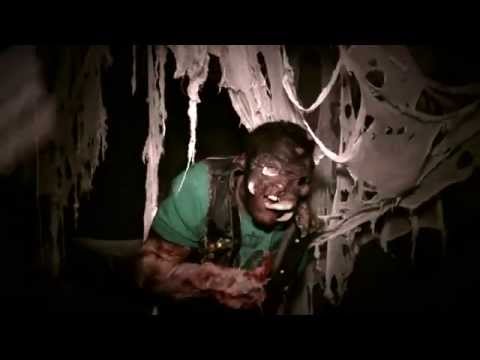 Bayville Scream Park is the largest Halloween event in the North East with 6 Haunted Houses, 3 restaurants, 3 bars, and many other attractions. There is so much to do and see people come multiple nights to celebrate the Halloween season. Bloodworth Haunted Mansion, Uncle Needles Fun House of Fear and Mirror Maze in 3D, The Haunted Asylum, The Temple of Terror, The Cage and Evil in the Woods. ... [Read more]
8 Bayville Avenue, Bayville, New York 11709, United States.
(516) 62-GHOST
8 Web reviews
1 Youtube Videos
13 Photos
64546 Profile Views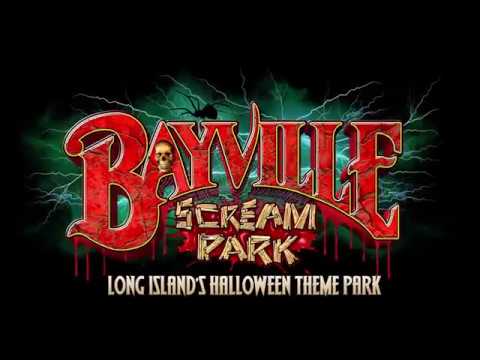 BLOOD MANOR - NYC'S Premier Haunted Attraction is a haunted labyrinth of of dark corridors, mazes and 15 chambers of terror! Throughout your journey creatures appear, scream and cackle as the sounds of the dead envelope your senses. Will you escape Cannibal's Kitchen or the Iron Maiden? Can anyone survive THE SLAUGHTERHOUSE!! BLOOD MANOR is meant to be intense and scary and is not recommended for ... [Read more]
359 Broadway, New York, New York 10014, United States.
212-290-2825
7 Web reviews
3 Youtube Videos
33 Photos
194512 Profile Views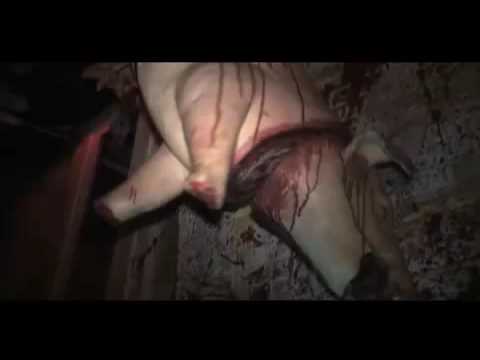 FIND HAUNT NEAR YOU
Zoom Over State Below To Find An Attraction Near You
MOST RECENT VIDEO NEW YORK UPLOADS
MOST RECENT NEW YORK PHOTO GALLERY UPDATES
TOP MOST VIEWED ATTRACTIONS IN NEW YORK
TOP 10 FEATURED ARTICLES NEW YORK
RECENT UPDATED HAUNT PROFILES