Dracula's Forest Haunted Hay Ride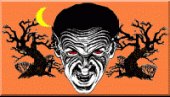 2015 Our 32nd year of continuous operation in Northeastern Pennsylvania. Haunted Hay Ride, WALK OF DOOM! and the Little Screamers Not So Scary Hay Ride.
2828 Rock Drive, Clarks Summit (Ransom Township),, Pennsylvania, 18411
This attraction is miles from your location. MAP IT NOW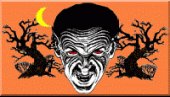 Celebrating our 32nd year in Northeastern Pennsylvania, 15 minutes from Scranton. Affordable Family Entertainment. Check out our web site for further info.
2828 Rock Drive, Clarks Summit (Ransom Township),, Pennsylvania, 18411