Sinister Tombs Haunted House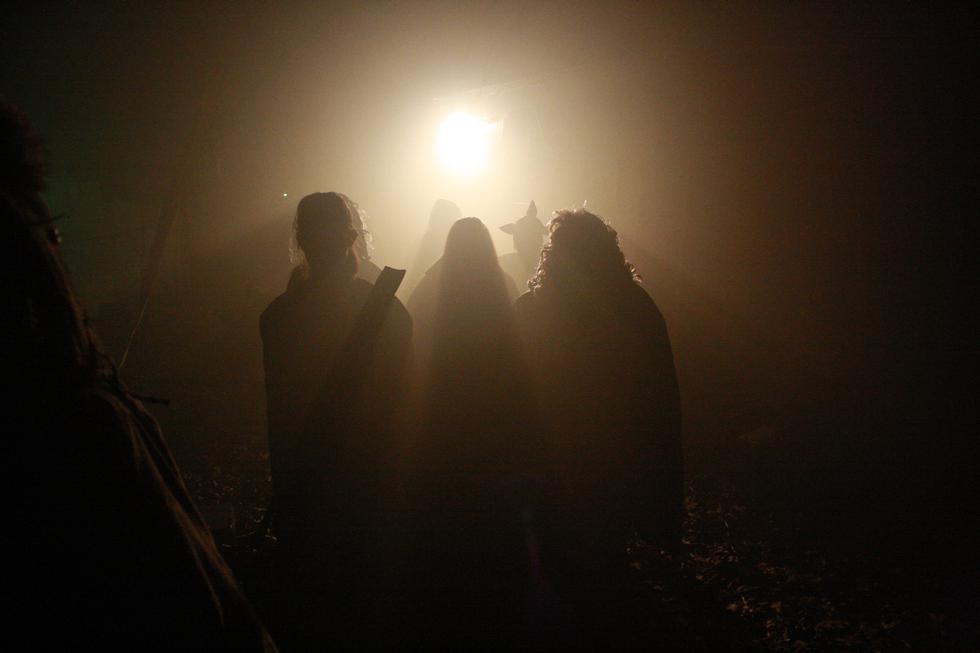 ABOUT "Sinister Tombs Haunted House"
KY Haunted House HIGHLIGHTS: Old school haunted house with over 50 actors, wood trails cover bridges and a house you will never forget. This house entertains and scares with both skits and chainsaws. You have to experiense to understand why we have such a following.
Eastview, eastview, Kentucky, 42732
2708623323

Haunted Houses

Suitable for all guests and families (HALLOWEEN FUN)
Join our email list to receive discount offers and updates.
Ticket And Price Information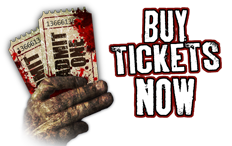 Adults $15.00 Children 12 and under $12.00 Speed pass to the front of the line $35.00.

September 15,21, 22,28 ,29 October 5,6,12,13,19,20,26,27, November 2, and 3 - Starting at dark, or eight o'clock, the last ticket sold at 1 minute till midnight est. on our clock. We want you to come see us and enjoy the show, no weapons or alcohol allowed on Haunted House property, leave them in your car, please.
Sinister Tombs Haunted House VIDEOS
Sinister Tombs Haunted House PHOTOS
Eastview, eastview, Kentucky, 42732


Sinister Tombs Haunted House is an all-inclusive haunted house, we use strobe lights, uneven floors, drop panels, drop scares, multiple fog machines, dry ice, regular ice, sometimes wild animals even wander into the show. Actors can touch you but not to harm you unless you sign-up for are no holds barred haunt experience. We have hills, bridges gravel, woods, cemetery's multiple buildings, mazes and lots of monsters. In 2018 Lord Sinister has traveled through time and space to bring the 7 deadly demons back, many people thought of them as the 7 deadly sins. Watch out envy is looking for a way back in after she kept wanting everything Lord Sinister has brought in.