Coming this autumn, in Fall River Wisconsin, 10 years of FEAR at Chamber of Horrors Haunted Halloween Attractions. Thunder Ridge Mansion Haunted House All that is evil, all that is corrupt and all that is nightmarish resides at Chamber of Horrors Haunt; you never know what terror arise from year to year. Undead souls wander endlessly through Thunder Ridge Mansion, blaming mortals for their misfortune. What would they do to come back to life? Find out what agony and madness awaits at Chamber of Horrors Haunted Attraction in Fall River WI this October. Zombie Hunt Paintball Experience Under the glow of the moonlight, come take a ride out in the acres of cornfield where unknown forces of dark shadowy Zombies are coming out from abandon house and barn structures to feed at night. We need the help of the public to contain these Zombies with our toxic zombie paintball, and send them back to where they came from. Come take an adventurous journey to our Zombie land. State Fair Mini donuts, Cold soda, hot chocolate, hot apple cider, popcorn, a large variety of candies, hot dogs, nachos, hoodies and tee shirts sold in concession area.
W1404 Heppe Road, Fall River, Wisconsin, 53932
This attraction is miles from your location. MAP IT NOW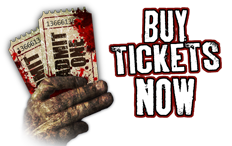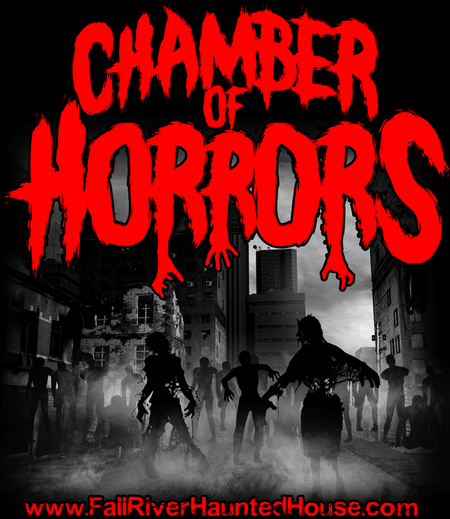 The Chamber of Horrors changes every year, so its something new every year! We have been voted the Peoples choice award for S.W. Wisconsin in 2011, 2012, 2013, 2014 & 2016 We were voted the "Scariest of them all" by Channel 27 in Madison Wisc. Listed as a must see haunt by USA Today in 2014.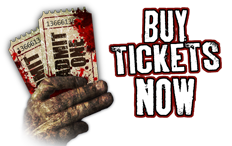 We have a second attraction. "Zombie Hunt paintball experience". Where we need you to shoot down as many "live" zombies as you can with paintball guns! ... check out the website for more info, prices and videos. www.fallriverhauntedhouse.com - Haunted House $14 Zombie Hunt Paintball Experience $14 (includes 100 paintballs) Combo $22 Speed Pass Combo $32 Extra 100 paintballs $8

Oct 6,7,13,14,20,21,27&28 2017 - tickets sold 7 to 10 pm We close after the last customer is through.
W1404 Heppe Road, Fall River, Wisconsin, 53932