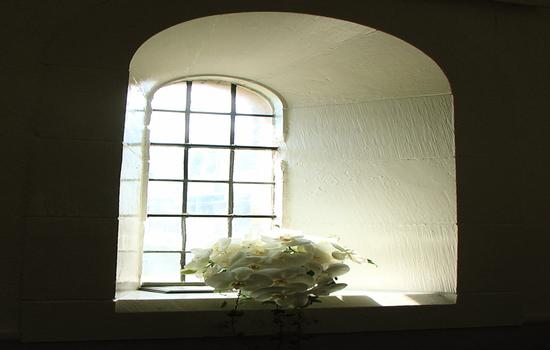 ABOUT "The French florist"
The house of the haunted French florist, who terrorizes the gardens of Moss Grove, California, from within his shed. It is said this is the ghost of an old grump florist who used to design horrible bouquets, and who could never sell one. His revenge, coming back as a ghost, is to lure his victims with the scent of a rose until he devors their heart.....
22, Acacias Avenue, Beverly Hills, California, 90210

Haunted Houses

Recommended for Guests 12 and over (SCARY)
Haunted House
Haunted Forest
Haunted Trails
Escape Rooms
Join our email list to receive discount offers and updates.
The French florist PHOTOS
22, Acacias Avenue, Beverly Hills, California, 90210