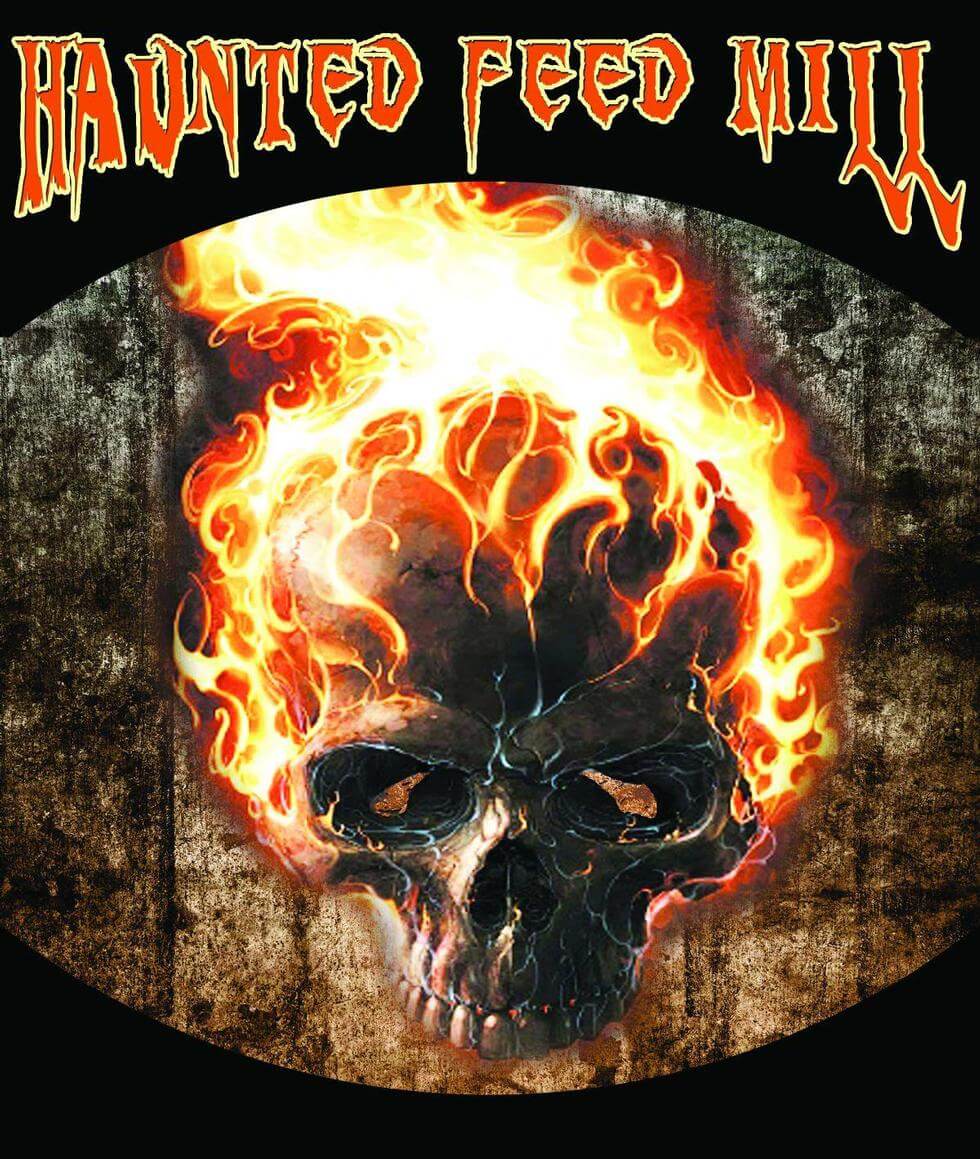 The Haunted Feed Mill has two extreme haunted attractions the Grindhouse and LOST Cabin. We also have concession, fire pits, and outdoor theater. We're located only 45 minutes South of Tulsa.
101South 3rd Street, Morris, Oklahoma, 74445
This attraction is miles from your location. MAP IT NOW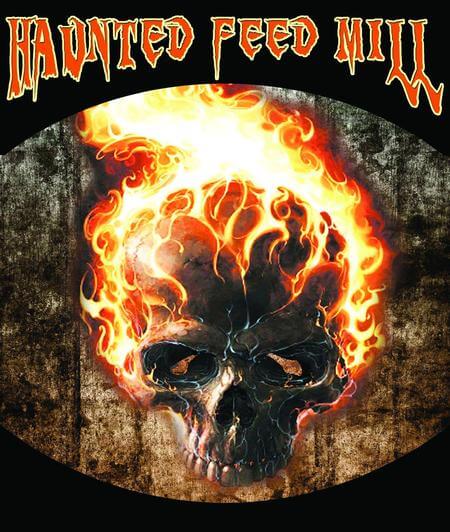 The Haunted Feed Mill is one of Oklahoma's most intense haunted attractions. Featuring the Grindouse and Lost Cabin. This is an indoor/outdoor haunt that takes place in an abandoned feed mill. We also have fire pits, outside entertainment, concession, and outdoor movie theater. Come experience fear first hand. We're located at 101 S 3rd Morris, OK only 45 minutes South of Tulsa.
101South 3rd Street, Morris, Oklahoma, 74445